Contex HD Ultra Series
36" and 42" Large Format Scanners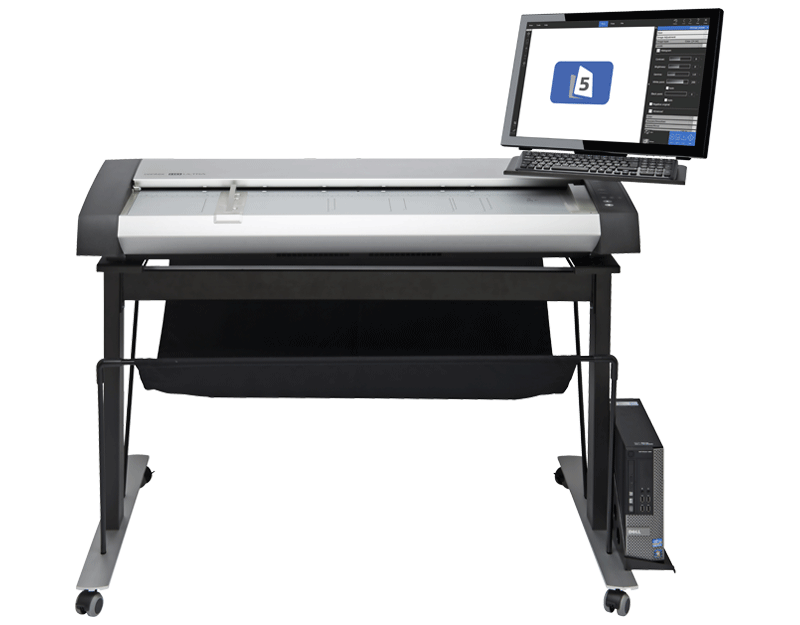 Shown with the ScanStation Pro Kit Option
Superior technology for your large-format
HD Ultra is available in 36-inch and 42-inch scan widths and designed for all types of workflow and projects. This scanner meets the need for heavy use, automation, careful handling of fragile and thick originals and so much more. The scanner can scan, copy, file and archive large format images, drawings and documents with impeccably high color accuracy.
As well as great image quality, with the HD Ultra, you also get other useful benefits like the electronic Automatic Thickness Adjustment Control (ATAC) top-lid system and user-configurable keypad functions. HD Ultra can adapt to any high-pace environment – effortlessly.
All the Contex HD Ultra models include a 2 year Parts warranty.
Best Sellers


IQ Flex
18" x 24"
Flatbed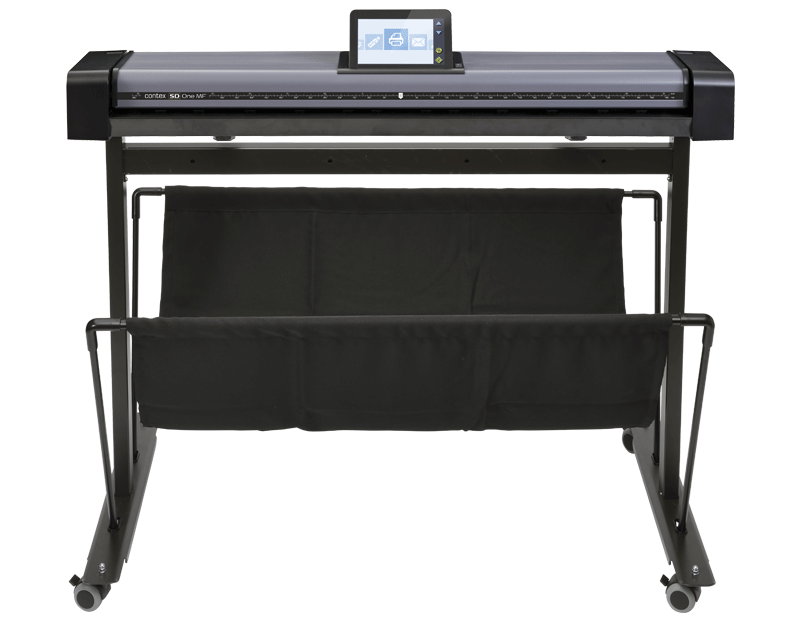 SD One MF

24" & 36"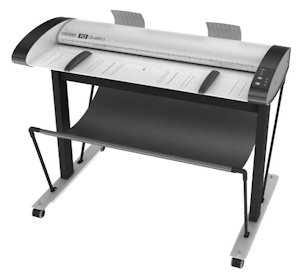 IQ Quattro
36" & 44"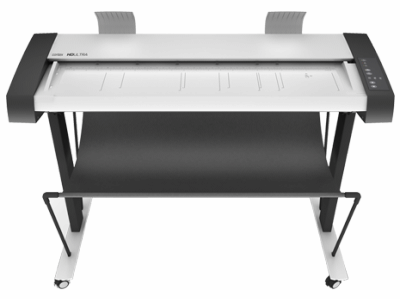 HD Ultra X
36", 42"
& 60"
Best Sellers