It's time for a solution that will meet your needs today and can grow to meet your needs tomorrow. It's time for you and Kodak.
75,000 pages per day duty cycle
B/W, Color, simplex or duplex
11"x17"

Scanning speeds:

130 ppm/ 260 ipm
(Landscape B/W, Color
@ 200 and 300 dpi)

260 Images Per Minute (in duplex mode)
Best Sellers

Kodak i1150

25/50 ipm
Kodak i2420
40 ppm/80 ipm
3 Yr. Wty.


Fujitsu fi-7160
60 ppm/120 ipm


Panasonic
KV-S1057C
65 ppm/130 ipm
3 Yr. Warranty


Fujitsu fi-7260
Flatbed scanner
60 ppm/120 ipm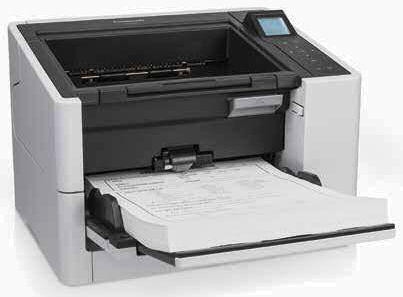 Panasonic
KV-S2087
85 ppm/170 ipm
3 Yr. Wty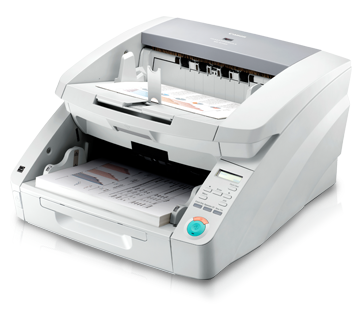 Canon
DR-G1100
100ppm/200ipm
11"x17"scans

Kodak
i3450 w/flatbed
90 ppm/180 ipm
Best Sellers