Epson offers a full line of document scanners for your home or office including portable scanners, personal document scanners, large format scanners, network and workgroup document scanners. Epson document scanners are designed to be both Windows and Mac compatible.

ScanTastik is a Platinum Partner of Epson and their products
All Epson scanner models do NOT come with a software disk. Each unit requires the software and drivers be downloaded from Epson.com/support. This insures that the latest versions of the software and drivers are installed upon first use.
Epson Scanners for office:
Epson Scanners with Large Flatbeds
(11"x17" scan area)
DS-50000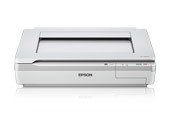 11"x17" flatbed
Color
$1599
DS-60000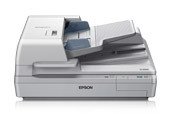 11"x17" flatbed
11"ADF
40/ 80 ipm
Duplex
200 page ADF
$2999
DS-70000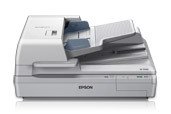 11"x17" flatbed
11"ADF
70/ 140 ipm
Duplex
200 page ADF
$3999
Epson Network Document Scanners
Perfection
V850 Pro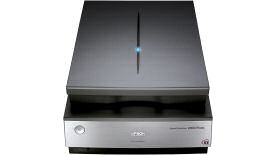 8.5"x11" flatbed
Up to 9600 dpi
10.8 msec/line
$1299
Expression 13000XL

Archive Scanner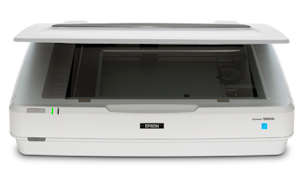 12"x17" flatbed
Up to 4800 dpi
300 dpi:30 Sec.
$3699
The Epson Expression 12000XL-GA and the 12000XL-PH have been replaced by the 13000XL with an optional Transparency Unit.