Epson Scanners
Epson offers a full line of document scanners for your home or office including portable scanners, personal document scanners, large format scanners, network and workgroup document scanners.
Epson document scanners are Windows and Mac compatible.
In 2017 Epson announced that all scanner models would NOT come with a software disk. Each unit requires the software and drivers be downloaded. This insures that the latest versions of the software and drivers are installed.
Epson Scanners for office:
DS-1630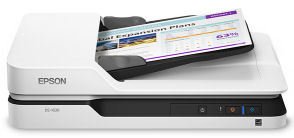 25 / 10 ipm
Duplex, flatbed
Color
$249
DS-530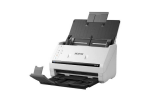 35 / 70 ipm
Duplex
Color
$349
DS-575W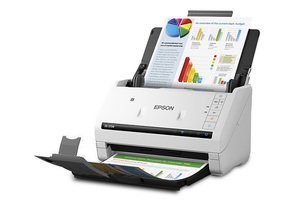 35 / 70 ipm
Scan with
Wi-Fi or USB
$399
DS-770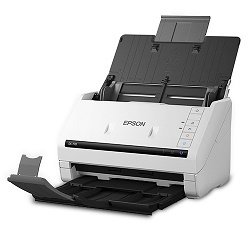 45/ 90 ipm
Duplex
Color
100 page ADF
$549
DS-780N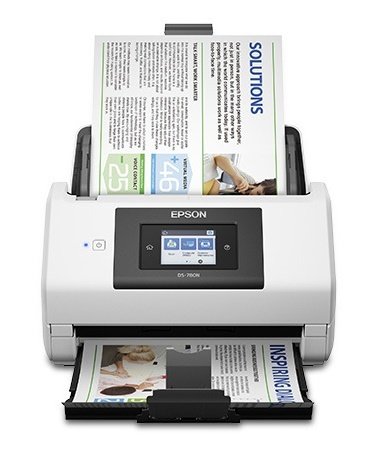 45/ 90 ipm
Duplex, Color
100 page ADF
$699
Scan to Network
DS-860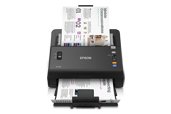 65/ 130 ipm
Duplex, Color
80 page ADF
Discontinued
DS-870

65 ppm / 130 ipm
Duplex, Color
100 page ADF
$799
DS-970

85 ppm / 170 ipm
Duplex, Color
100 page ADF
$1299
DS-30000


70 ppm / 140 ipm
Duplex, Color
11"x17" scans
$2499
DS-32000


90 ppm / 180 ipm
Duplex, Color
11"x17" scans
$3499
Epson Scanners with Flatbeds
(11"x17" scan area)
DS-50000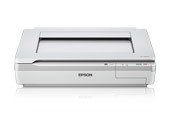 11"x17" flatbed
Color
$1399
DS-60000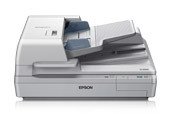 11"x17" flatbed
11"ADF
40/ 80 ipm
Duplex
200 page ADF
$2699
DS-70000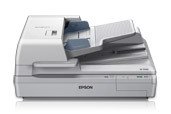 11"x17" flatbed
11"ADF
70/ 140 ipm
Duplex
200 page ADF
$3699
Epson Network Document Scanners
DS-6500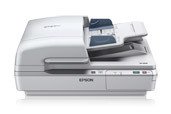 8.5"x11" flatbed
25/ 50 ipm
Duplex
100 page ADF
$849
Optional
Network Module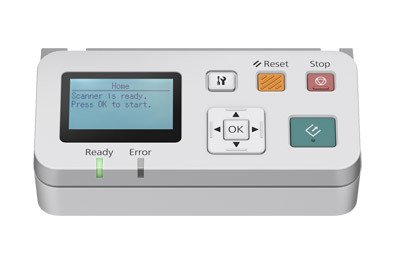 DS-7500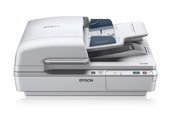 8.5"x11" flatbed
40 80 ipm
Duplex
100 page ADF
$1099