Contex large format scanners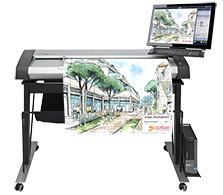 From flatbed to 24", 36", 44" or 60" wide scanners, Contex has the most models to fit your needs and your budget.
ScanTastik has been an authorized reseller of Contex Scanners for over 20 years. Please give us a call to help with your choices.
Contex Large Format Scanners
Large Flatbed Scanner


IQ Flex Flatbed
an 18"x24" flatbed scanner that can also
scan up to 24"x36" when folded and image-merged.
SD One Plus Series
Convenience (Occasional use)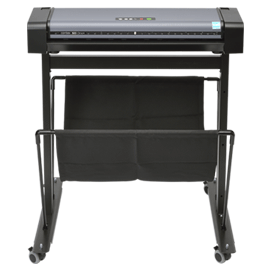 SD One Plus 24" & 36" Series
Affordable Desktop Scanners
starting from $2795
SD One MF Series
Stand Alone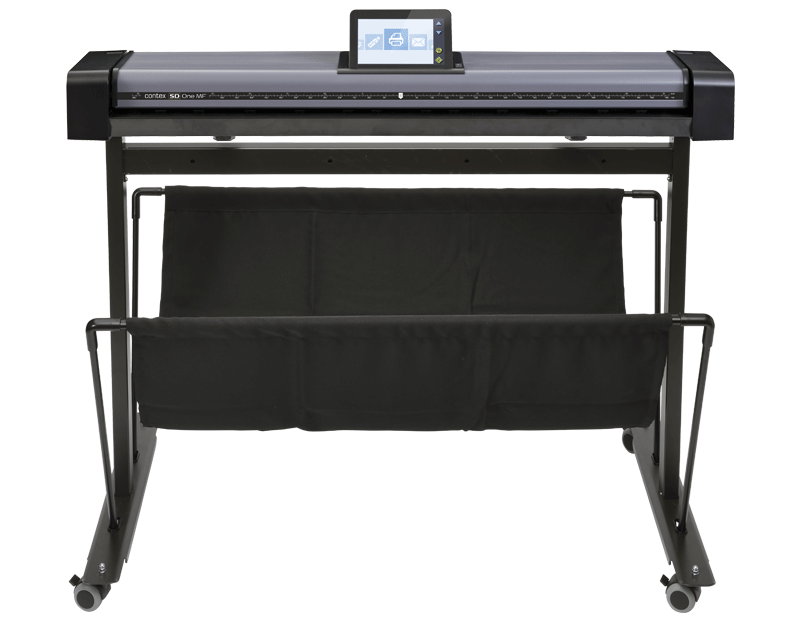 SD One MF 24, 36 and 44" Series
Scan, Copy, and Share
starting from $3095
IQ Quattro 2490
Convenience & Precision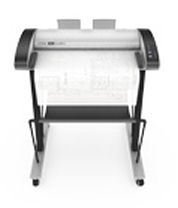 High resolution 24" scanner with a stand

Or can rest on a desktop.
Prices starting at $3895
IQ 2490 Model
IQ Quattro 36 & 44" Series
Precision & Frequent Use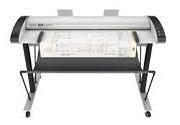 IQ Quattro 3600 Series
High resolution 36" scanners
Up to 1200 dpi.
Starting from $4395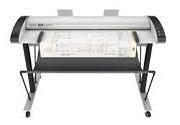 IQ Quattro 4400 Series
High resolution 44" scanners
Up to 1200 dpi.
Starting from $5895
HD Ultra Series
Productivity & Precision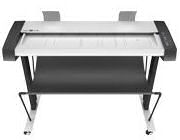 HD Ultra Scanner Series
Available in 36", 42" and 60" models.
Crisp, clear images,
thick document scanning
, high speed scanning up to 18 inches per second in Color.
Starting from $6895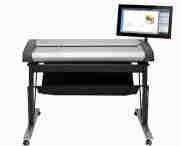 ScanStation Pro Bundles
Each ScanStation Pro Solution includes the scanner model listed, an adjustable stand, a 21.5" Multi-touch screen monitor, and Next Image Repro Software.
MFP Repro Bundles
Each MFP Repro Solution includes the scanner model listed, a MFP HIGH stand, a 21.5" Multi-touch screen monitor, and Next Image Repro Software. (Printer not included)
Prices subject to change without notice,read the sales terms here.
Contex Large Format Scanners
Contex's newest state-of-the-art scanners are built to handle industry specific tasks and offer tailored scanning solutions for the commercial and public sectors.
The Contex IQ series is the leading scanning solution for the technical market. The Contex IQ scanner uses advanced, unmatched CIS technology to deliver high quality scans of drawings, maps, and other technical documents.
For high-productivity archiving teams and reprographics departments, the HD Ultra Series is a THEE solution. It's recognized as the market's fastest wide format scanner and has received the prestigious Best Wide Format Scanner award from Wide Format Imaging for two consecutive years.
The IQ FLEX flatbed is the most recent addition to the Contex line. This 18x24-inch scanner addresses the demands of specialty scanning. The IQ FLEX is capable of scanning documents up to 24x36, delivering the highest quality images in color, monochrome or grayscale. The flatbed is the most versatile scanner on the market today for wide format scanning of any type of original such as fine art, delicate or thick mounted, as well as odd originals like fabric or objects with shapes and depth.
Scanning, Archiving or Copying - Nextimage Software
Nextimage is a fully integrated scanning, viewing, converting and printing system for Calcomp color and monochrome scanners. Its Ultra-fast scan-to-disk capabilities make it the perfect link between your Contex scanner and popular software for graphics, reprographics, GIS, CAD, DTP and Archival. With Nextimage software, companies can now share one or more scanners across its departments no matter their locations. The Scan-to-network feature enables you to send scans directly to specific computers set up to receive the image data. This powerful feature lets you distribute and save images directly through your network and through the internet.
Best Sellers


IQ Flex
18"x24"
Flatbed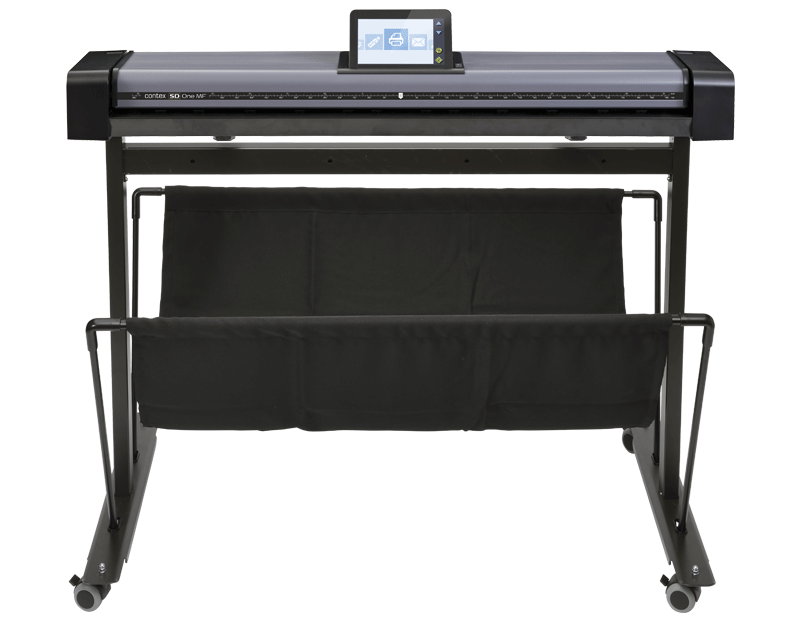 SD One MF

24" - 36"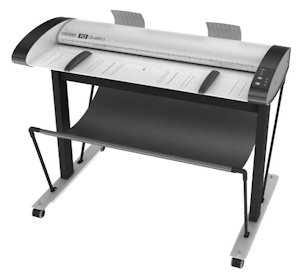 IQ Quattro
36"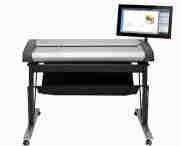 HD Ultra
i4250s
36" & 42"
Best Sellers