Contex IQ FLEX Series
24" FLATBED Scanner
A2/C Size Flatbed
Scan small and large documents
– up to 18" x 24"
An impressive flatbed scanner for creativity,careful document handling and book scanning

Ideal for Fragile Documents, photos,newpapers, canvas paintings and more. Easy to use Book and Oversize Scanning modes.
You connect the scanner via Ethernet cable, or Wi-Fi to your Network. You can control the scanner via PC, across the Network.
You CANNOT connect the scanner directly to a PC.
You CAN scan to a USB Drive or USB Stick via the USB Port and 7" monitor, but not "talk" directly to the scanner via USB cable. Think of it like a walk-up scanner, network printer or other network stand alone device.
OUR PRICES INCLUDE ACTIVATION LICENSES !
Call ScanTastik @ 1-800-977-4935 for pricing
or use our
Request A Quote
form
Best Sellers


IQ Flex
18"x24"
Flatbed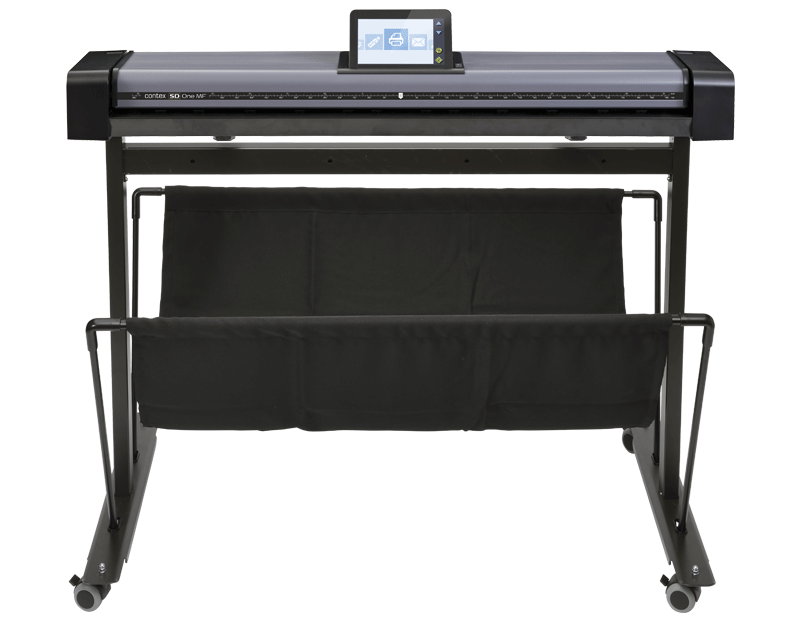 SD One MF

24" - 36"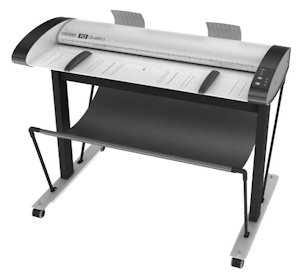 IQ Quattro
36"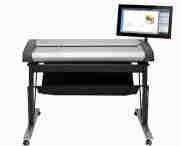 HD Ultra
i4250s
36" & 42"
Best Sellers