Document Scanning Software
ScanTastik has the document scanning software to suit your needs.
Kodak Capture Pro
This scanning software from Kodak Alaris can operate most TWAIN driver based scanners from Kodak, Canon, Fujitsu, Panasonic, Xerox and more..
Designed for Data Capture and Image Processing
Fujitsu Paperstream Capture Pro
This Pro version upgrade of the desktop scanning software can operate all of Fujitsu's TWAIN scanners except the ScanSnap series. Designed for Data Capture and Image Processing
Kofax
There are two types of scanning software produced by Kofax... Kofax Express is designed for both Image Processing and Data Capture. Kofax VRS Elite is designed for enhanced image processing.
We sell scanners!
Visit our document scanner section for information on Panasonic Scanners, Fujitsu scanners, Kodak scanners and Canon scanners
Best Sellers


Epson DS-530

35/70 ipm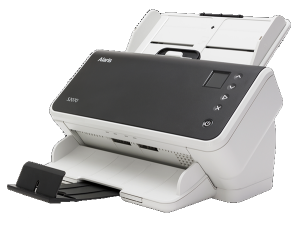 Kodak s2050
50 ppm/100 ipm
3 Yr. Wty.


Espon DS-870
70 ppm/140 ipm
3 Yr. Warranty


Panasonic
kv-s1057C
65 ppm/130 ipm
3 Yr. Warranty


Fujitsu fi-7260
Flatbed scanner
60 ppm/120 ipm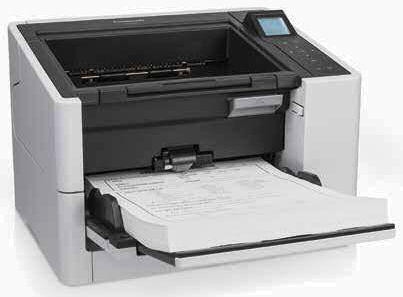 Panasonic
kv-s2087
85 ppm/170 ipm
3 Yr. Wty

Kodak
i3450 w/flatbed
90 ppm/180 ipm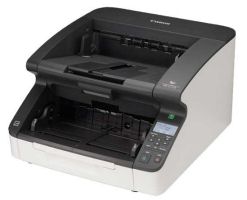 Canon
dr-G2110
110ppm/220ipm
11"x17"scans
Best Sellers