Document Scanning Software
ScanTastik has the document scanning software to suit your needs.
Kodak Capture Pro
scanning software can operate most TWAIN driver based scanners from Kodak, Canon, Fujitsu, Panasonic, Xerox and more..
Kofax has two types of Scanning software. Kofax Express is designed for both image processing AND Data extraction. Kofax VRS is designed for enhanced image processing.
We sell scanners and storage devices too!
Visit our document scanner section for information on Panasonic Scanners, Fujitsu scanners, Kodak scanners and Canon scanners
Best Sellers

Kodak i1150

25/50 ipm
Kodak i2420
40 ppm/80 ipm
3 Yr. Wty.


Fujitsu fi-7160
60 ppm/120 ipm


Panasonic
KV-S1057C
65 ppm/130 ipm
3 Yr. Warranty


Fujitsu fi-7260
Flatbed scanner
60 ppm/120 ipm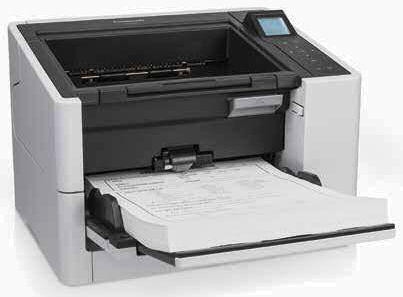 Panasonic
KV-S2087
85 ppm/170 ipm
3 Yr. Wty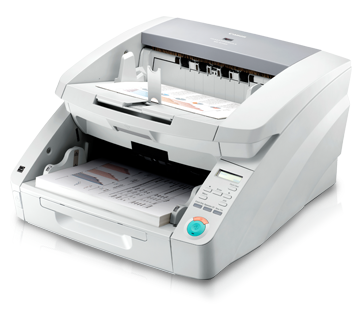 Canon
DR-G1100
100ppm/200ipm
11"x17"scans

Kodak
i3450 w/flatbed
90 ppm/180 ipm
Best Sellers