Kodak Capture Pro Software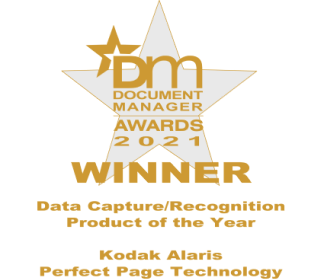 Kodak Capture Pro Software Supports Kodak as well as other brand's scanner models with TWAIN drivers.
ALL Kodak "i" and "S" Series Scanners
Most previous models.
It's your information-make the most of it !
Recapture lost time and take command of your information with Kodak Capture Pro Software—a powerful capture application, uniquely designed to optimize the performance of Kodak Scanners. This flexible solution provides the automation and intelligence to help you capture information efficiently and accurately. And make it easily accessible throughout your organization in electronic form.
Capture Pro Software is available in both stand alone and Network Editions with client seats. Please call ScanTastik for more details on the Capture Pro Network Edition