Most Popular Kodak Scanners
For virtually trouble-free operation, nothing surpasses the family of document scanners from Kodak, the industry leader in production scanning. Whether you need to scan 30,000 or more documents every day or 30 documents in the shortest time possible, there's a scanner with the volume capacity and speed to support cost-effective processing for you.
The Kodak i1150 ScanMate
scanner
3,000 page Daily Duty Cycle
25/50 ppm/ipm
Kodak i3400 Scanner
250 Page ADF Feeder
11"x17" Scanning
90/180 ppm/ipm
Kodak i4250 Scanner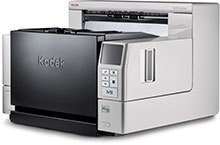 65,000 Scanned Pages
for Daily Duty Cycle
110 pages per minute
220 images per minute
Best Sellers


Canon dr-c225

25/50 ipm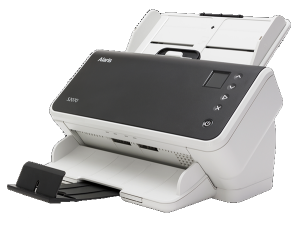 Kodak s2050
50 ppm/100 ipm
3 Yr. Wty.


Fujitsu fi-7160
60 ppm/120 ipm


Panasonic
KV-S1057C
65 ppm/130 ipm
3 Yr. Warranty


Fujitsu fi-7260
Flatbed scanner
60 ppm/120 ipm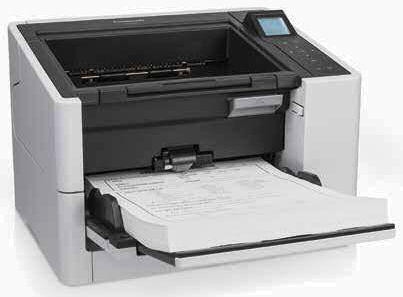 Panasonic
KV-S2087
85 ppm/170 ipm
3 Yr. Wty

Kodak
i3450 w/flatbed
90 ppm/180 ipm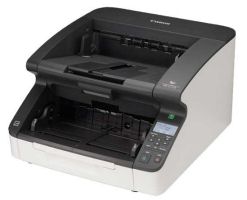 Canon
DR-G2110
110ppm/220ipm
11"x17"scans
Best Sellers