fi-7180
color, duplex
80/160 ipm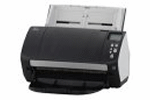 $1489
fi-7460
color duplex
60/120 ipm
11"x17" scans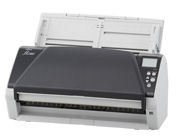 $2399
fi-7480
color duplex
80/160 ipm
11x17 scans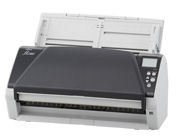 $3199
fi-7600
color duplex
100 ppm/200 ipm
11x17 scans

$4,799
fi-7800
Color Duplex
110/220 IPM
100K Scans A Day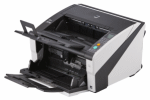 $8,799
fi-7900
Color Duplex
140/280 IPM
125K Scans A Day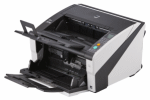 $12,799
fi-5950
Color Duplex
135/270 IPM
100K Daily Duty Cycle
$15,999
Network Document Scanners
fi-7300nx
Network Scanner
(PC req'd)
60/120 ipm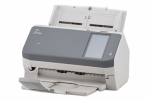 $1069
N7100E
Network Scanner
Stand Alone
25/50 ipm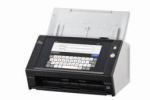 $1429
These models deliver speed, image quality, and advanced paper handling, as well as true ease of integration and compatibility with more than 200 imaging applications. Fujitsu is the performance leader with such standard features as built-in automatic document feeders for rapid, unattended scanning of multiple documents, USB interfaces, and on most workgroup scanners, flatbeds for books, bound reports, or fragile originals.
ScanTastik is a Premier Authorized Fujitsu Reseller
*prices subject to change without notice, especially on Fujitsu models. Fujitsu does not announce price changes, they simply change them.