Ricoh Warranty Options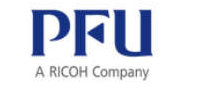 Scanner Service is performed by PFU, a Ricoh company. PFU was the original service division of Fujitsu. Fujitsu has many different types of warranty coverages for your scanner. Most are available as Annual, 2, 3 and 5 yr term length options as well as monthly for government entities. Choose the warranty below that best meets your business needs: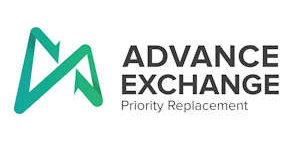 Advance Exchange for light scanning- The Fujitsu Advance Exchange Service Program offers whole-unit, next business day replacement for scanner equipment that cannot be repaired through technical support. If the Technical Assistance Center (TAC) is unable to resolve a problem, a replacement unit is shipped overnight for requests received by 2 p.m. PST, or else on the next business day for requests received later. Advance Exchange service is available in all 50 states.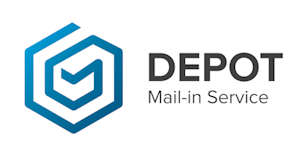 Depot for high security locations- The Fujitsu Depot repair service program is designed to provide mail-in unit repair service for those customers requiring asset tag tracking or who prefer to retain their existing scanner. Depot service includes spare parts, labor, and one-way shipping back to customer for verified hardware failures. Scanners will be repaired within five business days after receipt of scanner and then shipped back to the customer via two day shipping. Depot service does not include preventative maintenance, consumables, cleaning materials, troubleshooting of software configuration, or set-up. Depot service is available in all 50 states.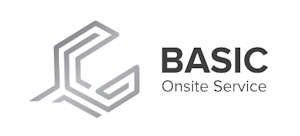 Basic for light to moderate scanning environments- Basic onsite service for Fujitsu scanners includes parts, labor, technician travel and a scanner cleaning visit. (Consumable parts are not included) Basic service is available across the 48 contiguous United States.
Onsite coverage of spare parts, labor, and travel for all hardware errors
One, two, and three year contracts with multiyear discounts
Service available in Next-Business-Day, 4-hour and 24/7 options

ScanCare for moderate to heavy scanning environments- ScanCare is Ricoh's Premium service offering and one of the most comprehensive service programs in the industry. It combines scheduled preventive maintenance, timely delivery of scanner consumables and training with Basic on-site service including spare parts, labor and travel. ScanCare® is available as an upgrade to the existing standard Limited Warranty. ScanCare is also available in the post-warranty period and may be purchased in one, two, and three year contracts.
Automatically scheduled preventative maintenance visits
Onsite coverage of spare parts, labor, and travel for all hardware errors
Consumables & Cleaning Supplies for an average year of usage
One, two, and three year contracts with multiyear discounts
Service available in Next-Business-Day, 4-hour and 24/7 options