The imageFORMULA ScanFront 400
Document Scanner for Networks
The ScanFront 400
Network Document Scanner
SF 400 Model Pricing:
List Price
$1995
Your Price

$1496


Leasing as low as
$60 a month with
a $1 equipment purchase price
at the end of the lease.

Compare to similar models
LARGE 10.1" Touch Screen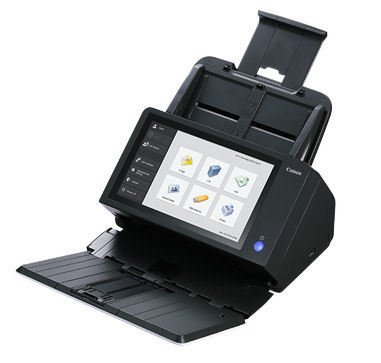 Has RJ45 Port on back of
scanner to connect directly to network.
Has 3 USB (2.0) ports to connect accessories like external keyboard and monitor
The Canon imageFORMULA ScanFront 400 networked document scanner is a full-featured, easy-to-use, easy-to-manage device for capturing and sharing documents. The ScanFront 400 scanner can simplify and help secure the distribution of business information across a network, helping to increase productivity and efficiency.
The ScanFront 400 scanner is an ideal solution for capturing documents in decentralized environments. It improves collaboration by allowing users in central and field locations to capture and share information seamlessly. Manufacturing, financial services, legal services, healthcare, and other industries can benefit from easy and secure distribution of documents within their business processes.
If you would like to read the PC Magazine Editors' Choice review,
the link is here
We offer gift certificates for verified purchase reviews.
Please follow the link below to add your personal review.
Product Reviews Form
Ask us about our
Summer Specials!
Hurry - Offers End Soon!
Best Sellers


Epson DS-530

35/70 ipm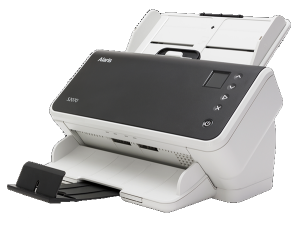 Kodak s2050
50 ppm/100 ipm
3 Yr. Wty.


Espon DS-870
70 ppm/140 ipm
3 Yr. Warranty


Panasonic
kv-s1057C
65 ppm/130 ipm
3 Yr. Warranty


Fujitsu fi-7260
Flatbed scanner
60 ppm/120 ipm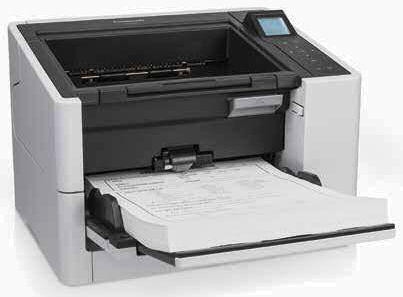 Panasonic
kv-s2087
85 ppm/170 ipm
3 Yr. Wty

Kodak
i3450 w/flatbed
90 ppm/180 ipm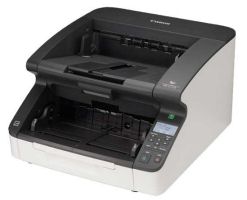 Canon
dr-G2110
110ppm/220ipm
11"x17"scans
Best Sellers