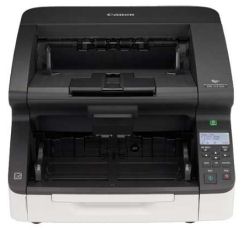 140 PPM/ 280 IPM
B/W, color duplex speeds
in LANDSCAPE mode.
Compare to similar models
There are TWO models: The USB Only, and the USB Plus Ethernet model. The price and specifications are the same except one has both USB and Ethernet ports, the other ONLY has a USB 3.1 port for security reasons.