Contex IQ Quattro 2490 Series
24" Large Format Scanner

New scanner technology
Scan small and large documents
– up to A1/D-size (24"x36")
- Rainforest Enabled
-Cloud Enabled
Now there's an easy and affordable way to scan, copy, and distribute wide-format documents, plans, drawings, and changes from wherever you work, directly to your global network. Lightweight, this scanner can sit on a desktop or purchase an optional stand.
IQ Quattro 2490 Scanner System
OUR PRICES INCLUDE ACTIVATION LICENSES !
Call ScanTastik @ 1-800-977-4935 for pricing
or use our
Request A Quote
form
Best Sellers


IQ Flex
18"x24"
Flatbed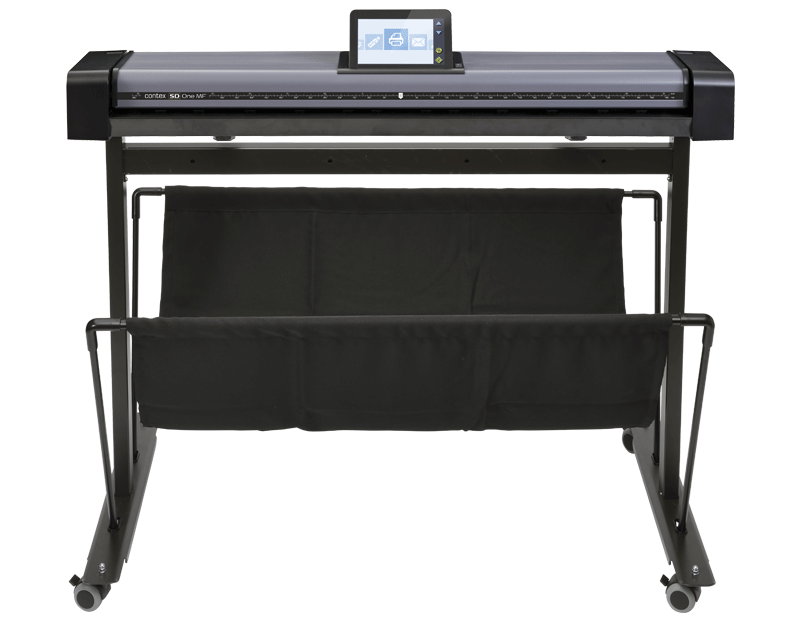 SD One MF

24" - 36"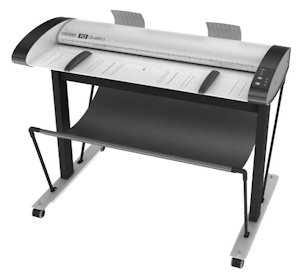 IQ Quattro
36"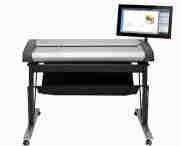 HD Ultra
i4250s
36" & 42"
Best Sellers