Most popular Fujitsu scanners
Fujitsu has many models of scanners, these are the most popular Fujitsu scanners
Most Popular Fujitsu Scanners:
These models deliver speed, image quality, and advanced paper handling, as well as true ease of integration and compatibility with more than 200 imaging applications. Fujitsu is the price/performance leader with such standard features as built-in automatic document feeders for rapid, unattended scanning of multiple documents, SCSI-II or USB interfaces, and on most workgroup scanners, flatbeds for books, bound reports, or fragile originals.
ScanTastik is a Premier, Authorized Fujitsu Reseller Partner
Best Sellers


Canon dr-c225

25/50 ipm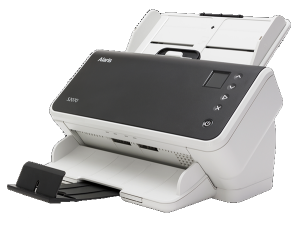 Kodak s2050
50 ppm/100 ipm
3 Yr. Wty.


Fujitsu fi-7160
60 ppm/120 ipm


Panasonic
KV-S1057C
65 ppm/130 ipm
3 Yr. Warranty


Fujitsu fi-7260
Flatbed scanner
60 ppm/120 ipm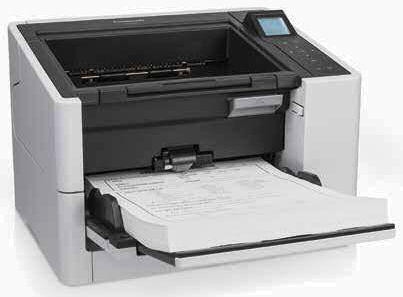 Panasonic
KV-S2087
85 ppm/170 ipm
3 Yr. Wty

Kodak
i3450 w/flatbed
90 ppm/180 ipm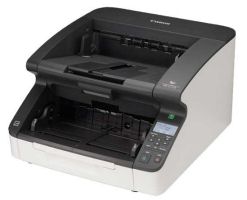 Canon
DR-G2110
110ppm/220ipm
11"x17"scans
Best Sellers