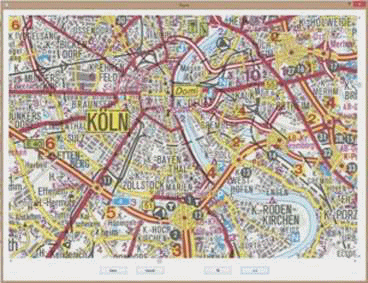 Perfect Stitch
The Easiest Way to Make One Image from Two!
The PerfectStitch software is the easiest, most intuitive solution for fast and accurate stitching of two JPEG and TIFF images. Using the high quality images generated by Image Access scanners, you can achieve a perfect stitching result in three simple steps. Double the scan area of your Image Access Scanner with PerfectStitch!


With the software option Scan2OCR, users can transform books, files and other documents quickly and easily into searchable multipage PDF files. OCR and text analysis is performed during the scan in the background, thus ensuring a smooth workflow and fast production without having to wait for OCR results.