Kofax VRS Pro has been discontinued by Kofax.
Only the Kofax Elite version is now sold (3/2016)
Below are the details of the DISCONTINUED versions of VRS PRO
Kofax's VRS Professional software further enables business processes by automatically rotating documents without preparation and intelligently deleting blank pages. VRS Professional improves the color scanning efficiency by detecting color automatically and optimizing color images for smaller file sizes.
Scan batches that consist of multiple document sizes
Scan batches that consist of varying degrees of quality
Automatic alerts for paper jams and equipment conflicts
Automatic deskew without character degradation
Automatic brightness settings that are optimal for your document type
Contrast enhancement for faint content
Suppresses any background or noise to yield smaller image file sizes
Despeckling
The features ABOVE are found in both VRS Pro and VRS Basic. The features BELOW are only found in VRS Pro and VRS Elite. VRS Elite has MORE features beyond what is listed below.
Auto contrast to scan a greater number of one "unscanable" images
Auto-rotation of documents based on content to present a correctly oriented image
Automatic color detection without changes to scanner settings
Small object color detection without changes to scanner settings
Intelligent blank page deletion based on a checkbox setting
Bleed through detection by comparing the front and back of each document
White background cropping and deskew
Background smoothing to output an image with a solidified background color
Best Sellers


Canon dr-c225

25/50 ipm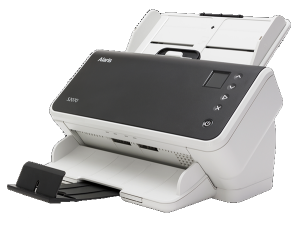 Kodak s2050
50 ppm/100 ipm
3 Yr. Wty.


Fujitsu fi-7160
60 ppm/120 ipm


Panasonic
KV-S1057C
65 ppm/130 ipm
3 Yr. Warranty


Fujitsu fi-7260
Flatbed scanner
60 ppm/120 ipm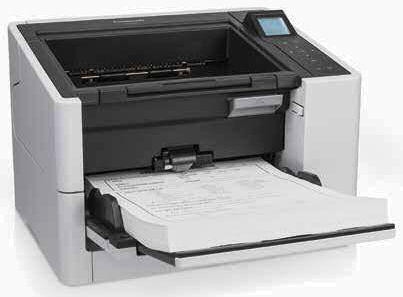 Panasonic
KV-S2087
85 ppm/170 ipm
3 Yr. Wty

Kodak
i3450 w/flatbed
90 ppm/180 ipm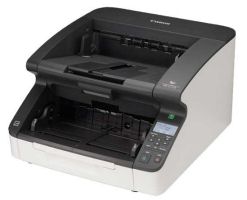 Canon
DR-G2110
110ppm/220ipm
11"x17"scans
Best Sellers