Document Scanners on Clearance
Below are scanners that are open box items.
If a scanner does not work, that unit is returned to the factory. We do not offer any "repaired" or "refurbished" units for sale, only those that are considered "open goods" and are in new condition. If a unit is a DEMO unit, it will be noted below.
These models have been inspected by ScanTastik personnel and are ready for sale. All models come with the original warranty time left on the units.
Call us if you have any questions !
1-800-977-4935
Xerox
XDM-5445
Speed:45/90
Panasonic
KV-S1027C

Speed:45/90
Panasonic
KV-S1057C

Speed:65/130
Kodak
i2820
Speed:70/140
Canon
DR-6030C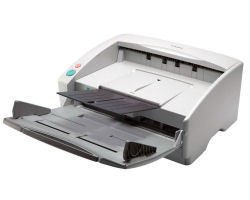 Speed:80/160
Canon
DR-G1100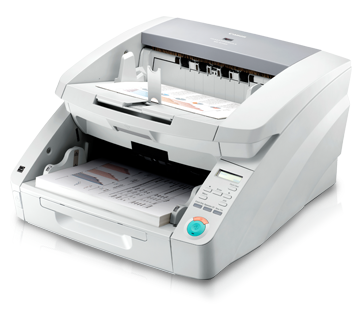 Speed:100/200
Fujitsu
fi-6670
Speed:90/180
We can answer your scanner questions, call 1-800-977-4935
Best Sellers

Kodak i1150

25/50 ipm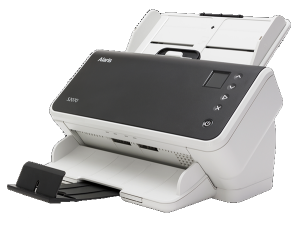 Kodak s2050
50 ppm/100 ipm
3 Yr. Wty.


Fujitsu fi-7160
60 ppm/120 ipm


Panasonic
KV-S1057C
65 ppm/130 ipm
3 Yr. Warranty


Fujitsu fi-7260
Flatbed scanner
60 ppm/120 ipm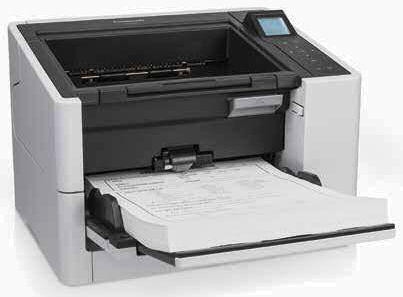 Panasonic
KV-S2087
85 ppm/170 ipm
3 Yr. Wty

Kodak
i3450 w/flatbed
90 ppm/180 ipm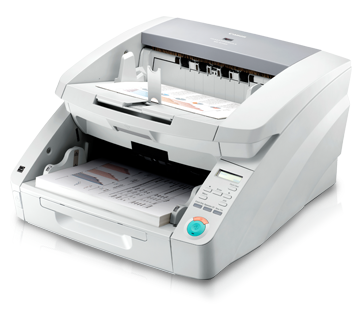 Canon
DR-G1100
100ppm/200ipm
11"x17"scans
Best Sellers