ScanTastik has high volume, low cost scanners to handle your
scanning project. Get the best for Less ...... Call the experts!!
Scan and process to raw MS Word, RTF format prices:
A
(8.5x11)"

From $0.15
B
(11x17)"

From $0.35
These are standard (normal/image) processing settings without
cleanup on simple text pages (not technical manuals)
We can also perform:
> page linking
> indexing
> grayscale scanning
and more !!
please call for more information.
All prices are based on a single volume* of drawings at 200 dpi
Prices are subject to change based upon such factors as:
Paper condition, contents, and production scheduling , among other considerations.
*Volume is relative to the size and amount of documents (I.E. 5,000 A size )
** Please request a firm quote in writing before issuing any purchase orders.
Prices do not include data tapes, CD, DVD, or shipping & handling fees.

All pricing subject to a minimum of $150.00 per project.
Best Sellers

Kodak i1150

25/50 ipm
Kodak i2420
40 ppm/80 ipm
3 Yr. Wty.


Fujitsu fi-7160
60 ppm/120 ipm


Panasonic
KV-S1057C
65 ppm/130 ipm
3 Yr. Warranty


Fujitsu fi-7260
Flatbed scanner
60 ppm/120 ipm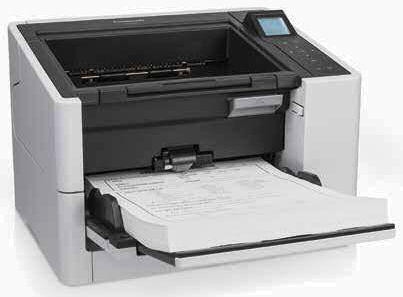 Panasonic
KV-S2087
85 ppm/170 ipm
3 Yr. Wty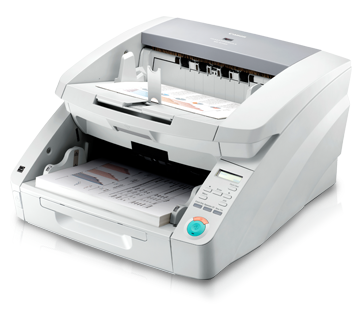 Canon
DR-G1100
100ppm/200ipm
11"x17"scans

Kodak
i3450 w/flatbed
90 ppm/180 ipm
Best Sellers