We have other rarely requested parts for Kodak scanners available.
Please contact us for those specialty parts.
i2000 Series:
i2400/i2600/i2800
i2420/i2620/i2820


i1840, i1860 scanner series
This unit is not Windows 10 compatible AND Microsoft will stop supporting Windows 7 on 1/1/2020. Call us to trade-in your scanner today!
Best Sellers


Epson DS-530

35/70 ipm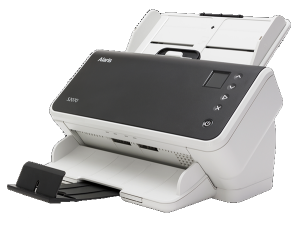 Kodak s2050
50 ppm/100 ipm
3 Yr. Wty.


Espon DS-870
70 ppm/140 ipm
3 Yr. Warranty


Panasonic
kv-s1057C
65 ppm/130 ipm
3 Yr. Warranty


Fujitsu fi-7260
Flatbed scanner
60 ppm/120 ipm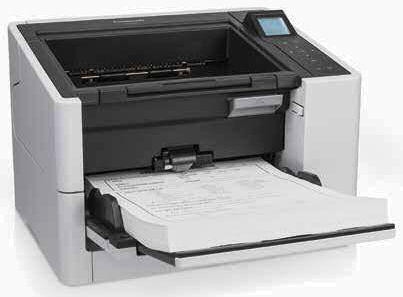 Panasonic
kv-s2087
85 ppm/170 ipm
3 Yr. Wty

Kodak
i3450 w/flatbed
90 ppm/180 ipm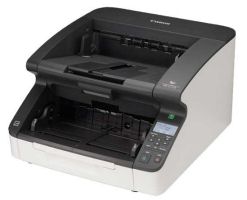 Canon
dr-G2110
110ppm/220ipm
11"x17"scans
Best Sellers