In January 2019, Microsoft will stop supporting Windows 7.
Your i1800 Series Kodak Scanner will NOT work with Windows 10.
Call us about a trade-in before that happens!
A feature set for optimal productivity. For high-volume workloads in any business, the Kodak i1860 scanner is our most productive and durable scanner...ever. Perfect Page image quality, SurePath paper handling, rock-solid construction, a keen eye on ergonomics and a modest footprint all add up to a stunning combination of performance and value.
The i1860 scanner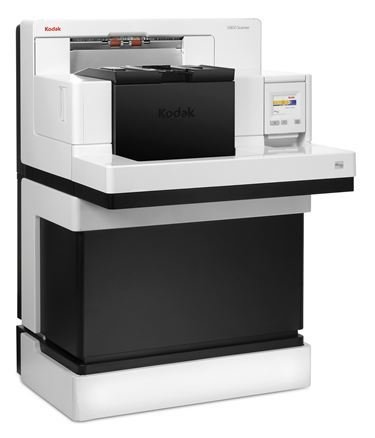 The NEW Kodak i5850