ADF holds 250 pages for feeding
Scans 11"x17" paper
Leasing as low as
$133 a month with
a $1 equipment purchase price
at the end of the lease.
Kodak i3400 scanner
90 pages per minute 180 IPM
Up to 20,000 pages per day in
Daily Duty Cycle !
List Price
$ 5495
Your Price
$ 4487
We can match GSA pricing,
call us for details

Compare to similar models
kodak 1034784
The Kodak i3400 Scanner delivers consistently high throughput. Whether you're scanning in color or black and white, at 200 or 300 dpi, images, text or mixed-size documents — it doesn't matter, it just gets done.
Free 1 Year Warranty Uplift
with i3400 purchase
Hurry - Offers End Soon!
Best Sellers


Canon dr-c225

25/50 ipm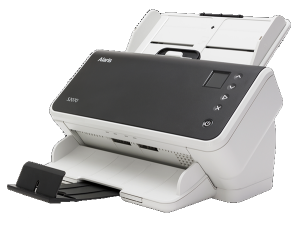 Kodak s2050
50 ppm/100 ipm
3 Yr. Wty.


Fujitsu fi-7160
60 ppm/120 ipm


Panasonic
KV-S1057C
65 ppm/130 ipm
3 Yr. Warranty


Fujitsu fi-7260
Flatbed scanner
60 ppm/120 ipm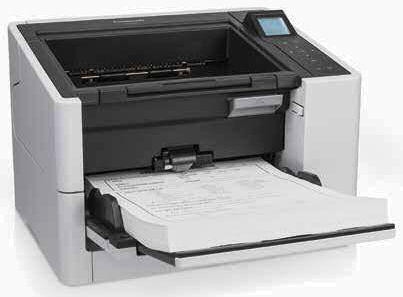 Panasonic
KV-S2087
85 ppm/170 ipm
3 Yr. Wty

Kodak
i3450 w/flatbed
90 ppm/180 ipm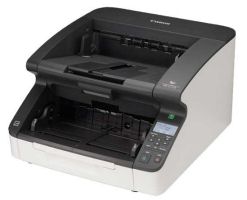 Canon
DR-G2110
110ppm/220ipm
11"x17"scans
Best Sellers