The Kodak ScanMate i1150 Scanner
Up to 40 ppm in Transaction Mode for first 10 pages !
Up to 25 ppm/50 ipm at 200/300 dpi thereafter.
kodak 1664390
This model is not "officially" discontinued, but you should consider
the new E1035 scanner model for the same price!
Best Sellers


Epson DS-530

35/70 ipm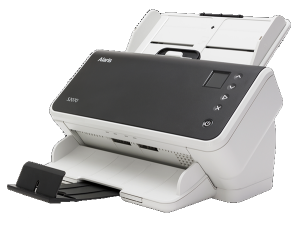 Kodak s2050
50 ppm/100 ipm
3 Yr. Wty.


Espon DS-870
70 ppm/140 ipm
3 Yr. Warranty


Panasonic
kv-s1057C
65 ppm/130 ipm
3 Yr. Warranty


Fujitsu fi-7260
Flatbed scanner
60 ppm/120 ipm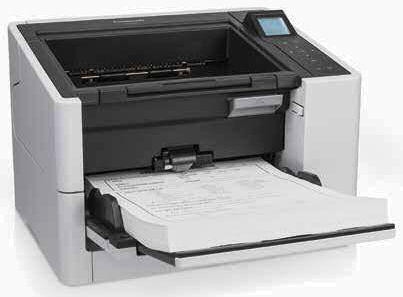 Panasonic
kv-s2087
85 ppm/170 ipm
3 Yr. Wty

Kodak
i3450 w/flatbed
90 ppm/180 ipm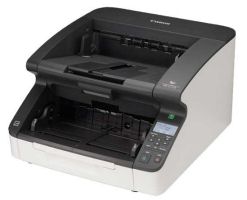 Canon
dr-G2110
110ppm/220ipm
11"x17"scans
Best Sellers