Scans 11"x17" and longer documents. Will auto-rotate into portrait view.
Kodak i3500 scanner
110 pages per minute 220 IPM
Up to 25,000 pages per day duty cycle ADF holds 300 pages for feeding.
List Price
$ 5995
Your Price
$ 4568

Leasing as low as
$145 a month*

The Kodak i3500 Scanner delivers consistently high throughput. Whether you're scanning in color or black and white, at 200 or 300 dpi, images, text or mixed-size documents — it doesn't matter, it just gets done.
Best Sellers

Kodak i1150

25/50 ipm
Kodak i2420
40 ppm/80 ipm
3 Yr. Wty.


Fujitsu fi-7160
60 ppm/120 ipm


Panasonic
KV-S1057C
65 ppm/130 ipm
3 Yr. Warranty


Fujitsu fi-7260
Flatbed scanner
60 ppm/120 ipm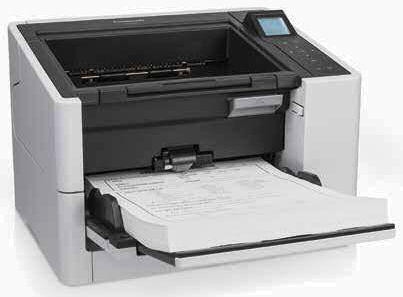 Panasonic
KV-S2087
85 ppm/170 ipm
3 Yr. Wty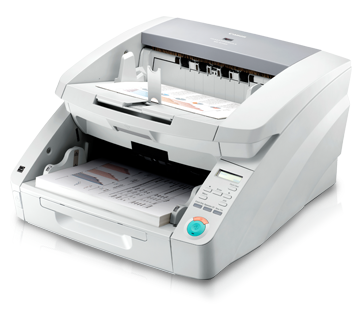 Canon
DR-G1100
100ppm/200ipm
11"x17"scans

Kodak
i3450 w/flatbed
90 ppm/180 ipm
Best Sellers