The Kodak ScanMate i1190WN
A Wi-Fi and Network Scanner
Up to 40 ppm/80 ipm at 200/300 dpi
Wi-Fi and network scanner.
Scan to your mobile device, tablet or PC. Scan directly to network folders or clouds.
Includes Wi-Fi, Ethernet Port and USB port.
Kodak i1190WN Scanner
List Price
$ 995
This model has been discontinued. Please see the new S2060W Model
Best Sellers


Epson DS-530

35/70 ipm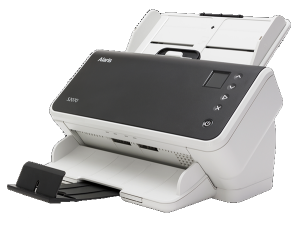 Kodak s2050
50 ppm/100 ipm
3 Yr. Wty.


Espon DS-870
70 ppm/140 ipm
3 Yr. Warranty


Panasonic
kv-s1057C
65 ppm/130 ipm
3 Yr. Warranty


Fujitsu fi-7260
Flatbed scanner
60 ppm/120 ipm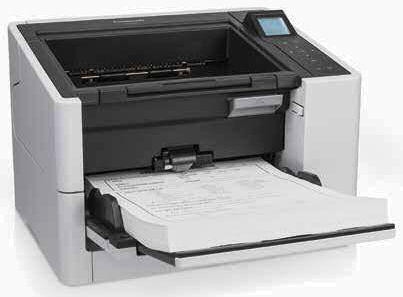 Panasonic
kv-s2087
85 ppm/170 ipm
3 Yr. Wty

Kodak
i3450 w/flatbed
90 ppm/180 ipm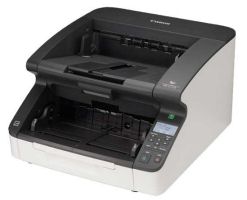 Canon
dr-G2110
110ppm/220ipm
11"x17"scans
Best Sellers