The Kodak ScanMate i1190WN
A Wi-Fi and Network Scanner
Up to 40 ppm/80 ipm at 200/300 dpi
Wi-Fi and network scanner.
Scan to your mobile device, tablet or PC. Scan directly to network folders or clouds.
Includes Wi-Fi, Ethernet Port and USB port.
Kodak i1190WN Scanner
List Price
$ 995

This model has been discontinued. Please see the new S2060W Model
Configuring and Connecting your Wi-Fi scanner
This scanner comes with an EasySetup process to configure the scanner for networks. That should make it easy for most users. Kodak telephone support will support scanner operational problems, but NOT connecting to your network or configuring your scanner to connect to your network. If you run into problems connecting your scanner, you will need to purchase one of the options below. Kodak support will not walk you through this setup without the option purchased.
All returns are subject to a restocking fee.
Best Sellers

Kodak i1150

25/50 ipm
Kodak i2420
40 ppm/80 ipm
3 Yr. Wty.


Fujitsu fi-7160
60 ppm/120 ipm


Panasonic
KV-S1057C
65 ppm/130 ipm
3 Yr. Warranty


Fujitsu fi-7260
Flatbed scanner
60 ppm/120 ipm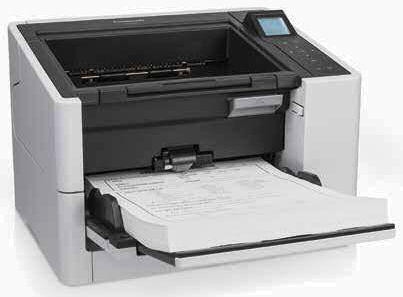 Panasonic
KV-S2087
85 ppm/170 ipm
3 Yr. Wty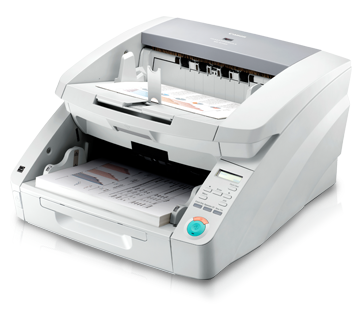 Canon
DR-G1100
100ppm/200ipm
11"x17"scans

Kodak
i3450 w/flatbed
90 ppm/180 ipm
Best Sellers