The Scansnap ix500 Deluxe Bundle
Includes Rack2Filer Smart for Windows users software
The ScanSnap iX500 Deluxe is the ix500 scanner bundled with Rack-2Filer Smart software. The Bundle provides PC users with an effective way to greatly reduce paper clutter, storage space, and security risk associated with unmanaged paperwork at home or office. For even greater accessibility and usefulness, users can scan documents directly to an iOS or Android mobile device or tablet.
Additionally, the ScanSnap iX500 Deluxe Bundle comes with Rack-2Filer Smart For Windows® users, Rack2-Filer Smart is a feature-rich scanning and content viewing application incorporating an ultra-intuitive bookcase and binder interface that gives users a familiar and enjoyable interaction with their scanned paperwork.
Fujitsu
Scansnap ix500
Deluxe Bundle
List
Price
$595.00
This Bundle has been discontinued and no new one will be replacing it.
Best Sellers

Kodak i1150

25/50 ipm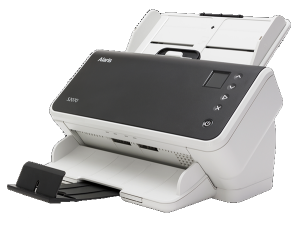 Kodak s2050
50 ppm/100 ipm
3 Yr. Wty.


Fujitsu fi-7160
60 ppm/120 ipm


Panasonic
KV-S1057C
65 ppm/130 ipm
3 Yr. Warranty


Fujitsu fi-7260
Flatbed scanner
60 ppm/120 ipm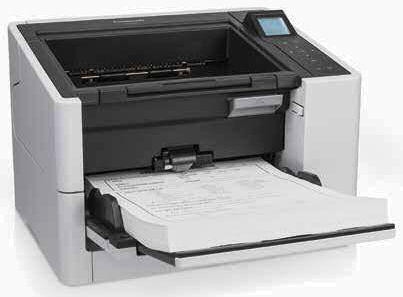 Panasonic
KV-S2087
85 ppm/170 ipm
3 Yr. Wty

Kodak
i3450 w/flatbed
90 ppm/180 ipm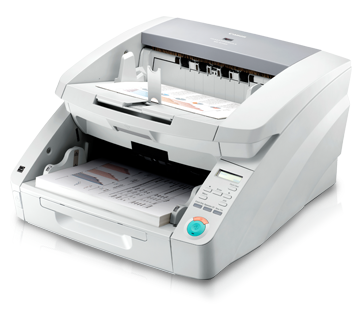 Canon
DR-G1100
100ppm/200ipm
11"x17"scans
Best Sellers