These are links to older, discontinued Fujitsu model pages.
THESE MODELS ARE NOT AVAILABLE FOR SALE
We keep the pages here for people that want to compare their old model specs to the newer ones. Fujitsu also provides support on these models for several years after discontinuance .
Fujitsu 6000 Series models
Fujitsu 5000 Series Scanners
Best Sellers

Kodak i1150

25/50 ipm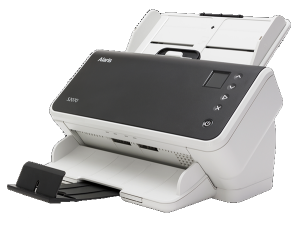 Kodak s2050
50 ppm/100 ipm
3 Yr. Wty.


Fujitsu fi-7160
60 ppm/120 ipm


Panasonic
KV-S1057C
65 ppm/130 ipm
3 Yr. Warranty


Fujitsu fi-7260
Flatbed scanner
60 ppm/120 ipm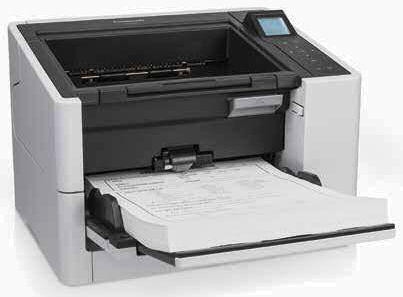 Panasonic
KV-S2087
85 ppm/170 ipm
3 Yr. Wty

Kodak
i3450 w/flatbed
90 ppm/180 ipm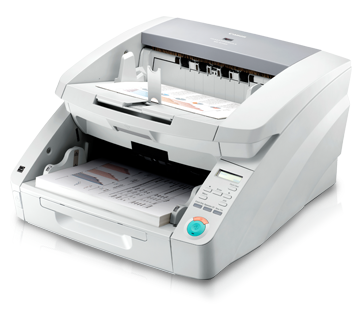 Canon
DR-G1100
100ppm/200ipm
11"x17"scans
Best Sellers