Contex SD One
Plus

Series
24" and 36" Large Format Scanners
for desktop
Scan right in your office
With its lightweight design, exceptional ease of use and
very attractive price, the SD One
Plus
series is a must-have scanner that fits
right on your desktop. A PC is required.
Two Year warranty with fast, easy parts replacement.

There are sellers on the internet selling the ONE series, instead of the new ONE PLUS Series (much faster). Make sure you're getting what you pay for ! CALL THE EXPERTS
Our prices include shipping, a $275 value !
OUR PRICES INCLUDE ACTIVATION LICENSES !
SD One Plus Series Features
The Contex SD One Plus is a desktop large format scanner with strong features. Save space and time scanning oversized engineering and construction drawings in-house.
As-builts, documentation and rebuilt
All projects include numerous design documents and continuous changes. With SD One Plus you capture and document changes and as-builts.
Space-saving design and light weight
SD One Plus's lightweight and compact design it is a must-have scanner for any office that wants to share and move a scanner between multiple users or store it when it is not required.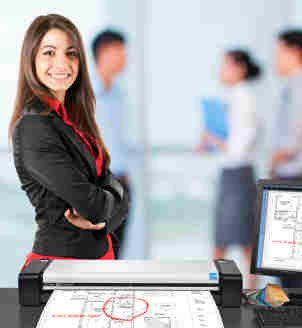 Capture all you document types
Scan and document all your engineering or construction plans in standard file formats directly into your project folders. .
Lightweight and Transportable
Many businesses find it convenient to be able to move their scanners around the office, close to archiving equipment or printers, for example. The compact, lightweight SD One Plus fits into small spaces, is very easy to transport, and can be shared across you network, so you can use it from any location. 24" Weighs 19 Lbs. 36" Weighs 25 lbs.
Another great advantage is upgradeable speed and resolution. That means your scanner can meet all your needs today, and then grow along with your business.
Up to 600 dpi resolution scanning
Compact, lightweight design
User upgradable – Need color? More speed? Higher resolution?
Nextimage FREE Version Included. Upgradable to Scan+Archive or Repro versions (Free version does not have batch scanning mode)
All-Wheel-Drive (AWD) for a perfect grip on your documents
SmartShare function for scanner sharing across a network, and sending files to remote PCs
One-touch scanning
ENERGY STAR compliant, using less than 4W in standby mode
Unibody CIS Technology
Contex patented Unibody CIS technology, a unique image-capture design, based on a single aluminum extrusion and custom CIS modules ensuring market leading accuracy in every image.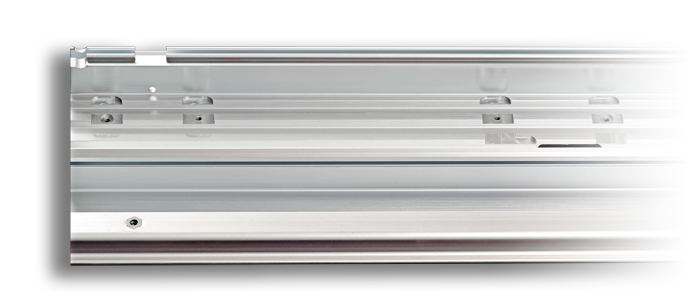 xDTR
Contex scanners with xDTR improve overall productivity by increasing the data transfer speed of the USB interface, so more image data can be sent to the PC, faster. This means larger documents (and more documents) can be scanned at higher resolutions without waiting for data transfer to complete. A scanner without xDTR may capture an A2 or C-size color document in eight seconds, while a scanner with xDTR can capture an A1 or D-size color document in the same time, or less. If scanning batches of documents or scanning at 400dpi or more, the difference is even greater.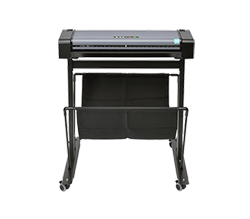 SD One Plus 24" scanner with stand.
Common Specifications
for the SD One Plus Series
Maximum Scan Width
SD One Plus- 24"
SD One Plus -36"
Maximum Media Width
SD One Plus -24 is 26.6"
SD One Plus -36 is 40 "
Optical Resolution
600 dpi
Maximum Resolution
600 dpi
Maximum Media Thickness
0.03 in.
Accuracy
0.1% +/- 1 pixel
Data Capture (color/mono)
48-bit
Color Space
sRGB (24 bit) Grayscale (8 bit) Monochrome (1 bit)
File formats
TIF, JPG, PDF, PDF/A
Device Drivers
32 and 64-bit Windows 10, 8, 7, and Vista
TWAIN
TWAIN drivers available for use with EDM and other imaging software.
Power
USE / Requirements
5W / 0.5W / 14W – ENERGY STAR compliant
110/220/240V,60/50Hz, 16W
Weight & Dimensions
LxWxH
SD One-24: 32.2x9.1x4.9 inch - 18.7 lbs.
SD One-36: 45.6x9.1x4.9 inch - 24.9 lbs.
Certifications/compliance
ENERGY STAR, RoHS, UL, CE, GOST-R, VCCI, FCC: CLASS A
In the Box:
Scanner (24" or 36" model), 6' USB cable, external power supply, basic scanning software (Nextimage FREE), installation software and user guides in PDF on USB flash drive, installation guide, calibration poster, calibration sheet and cleaning cloth.
Warranty
2-year parts warranty with fast, easy parts replacement
*Scanning speeds depend on document width and computer configuration
Contex recommends Intel Core Duo, Core 2 Duo, or better processors, 2GB RAM, Hi-speed USB2.
Speed tests performed using Nextimage software, PC with Intel Core i5-2500 Quad processor, 8GB RAM, Hi-speed USB2, 7200rpm HDD, Windows 7 64-bit Ultimate.
SD One Plus Scanning Speeds
Scanning Speed is the same for both the 24" or 36" models
150 dpi Color/Monochrome
3.8 Inches per second

300 dpi Color/Monochrome
1.9 Inches per second

600 dpi Color/Monochrome
1.0 inches per second

Accessories for the SD Series
For the SD One Plus Series, the models include a 2 year Parts Only Warranty.
You can upgrade to a Two Year On Site Warranty where a technician will come out and repair the scanner.
We do not have any current reviews of this product.
Please follow the link below to add your review:
Product Reviews Form
Best Sellers


IQ Flex
18"x24"
Flatbed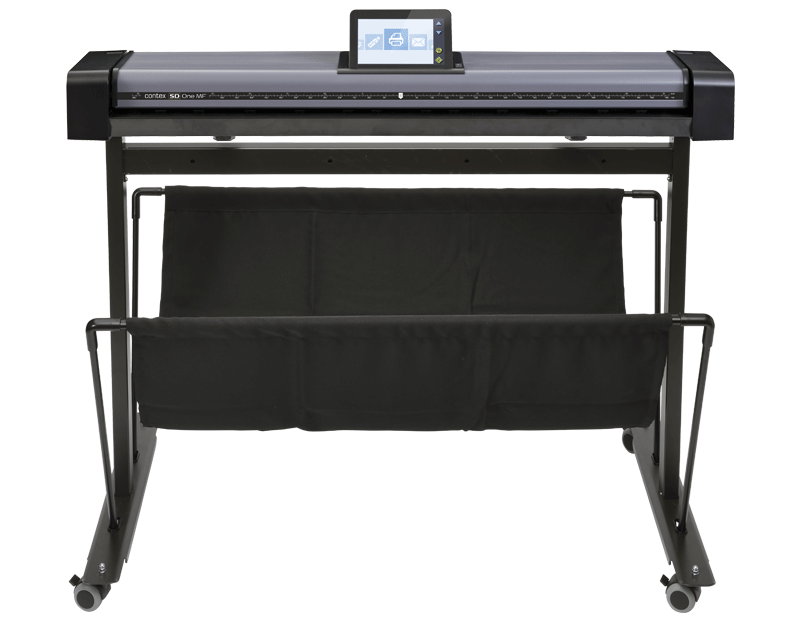 SD One MF

24" - 36"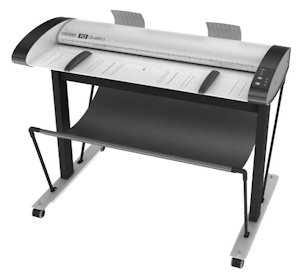 IQ Quattro
36"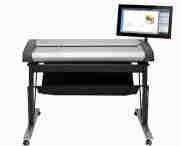 HD Ultra
i4250s
36" & 42"
Best Sellers