Contex HD Ultra X 6000
60" Large Format Scanner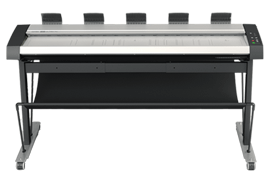 The world's fastest CCD Large Format Scanner!
Scans at up to 17.8"
Inches Per Second (IPS)
You can scan over 1,000 E size
drawings in an hour
Contex HD Ultra X
6000 Scanner Series
Contex HD Ultra X 6000 Series Scanners
A 60" Wide Format Scanner
*Above pricing does not include software or stand.
OUR PRICES INCLUDE ACTIVATION LICENSES !
An activation license can cost between $500 to $4,500, depending on the model.
Call ScanTastik @ 1-800-977-4935 for pricing
or use our
Request A Quote
form
Best Sellers


IQ Flex
18" x 24"
Flatbed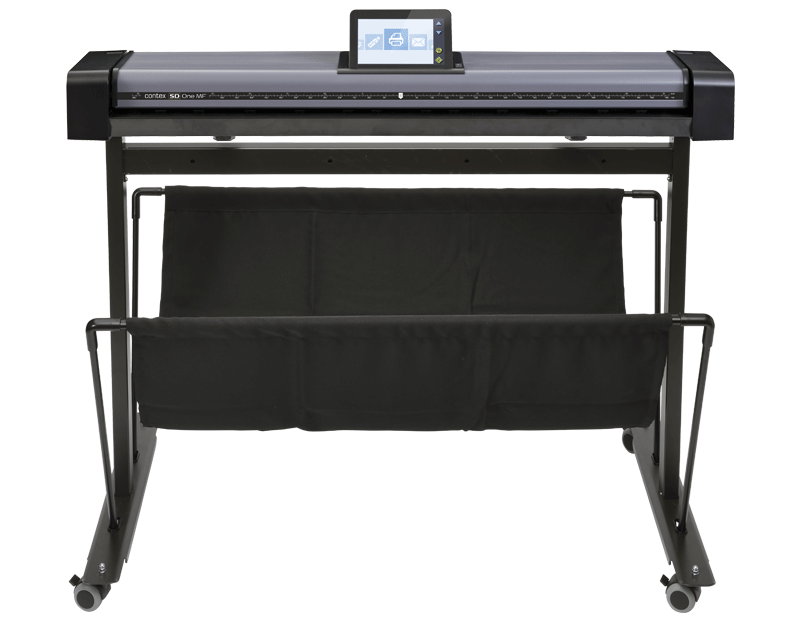 SD One MF

24" & 36"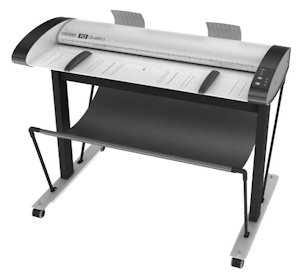 IQ Quattro
36" & 44"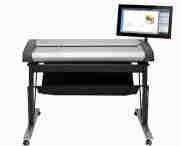 HD Ultra
36", 42"
& 60"
Best Sellers