Contex HD Ultra X 6000
60" Large Format Scanner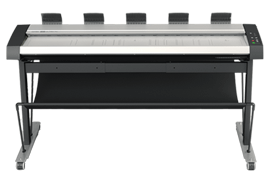 The world's fastest CCD Large Format Scanner!
Scans at up to 17.8"
Inches Per Second (IPS)
You can scan over 1,000 E size
drawings in an hour
Contex HD Ultra X
6000 Scanner Series
PRE-ORDER HUGE SPECIAL SAVINGS
Order a HD X 6050 and receive your choice of
A free upgrade to the 6090 model
OR

Receive a free ScanStation Pro Kit.
ORDER MUST BE RECEIVED BY 3 PM August, 31, 2018

These models are expected to be in stock in September.
Best Sellers


IQ Flex
18"x24"
Flatbed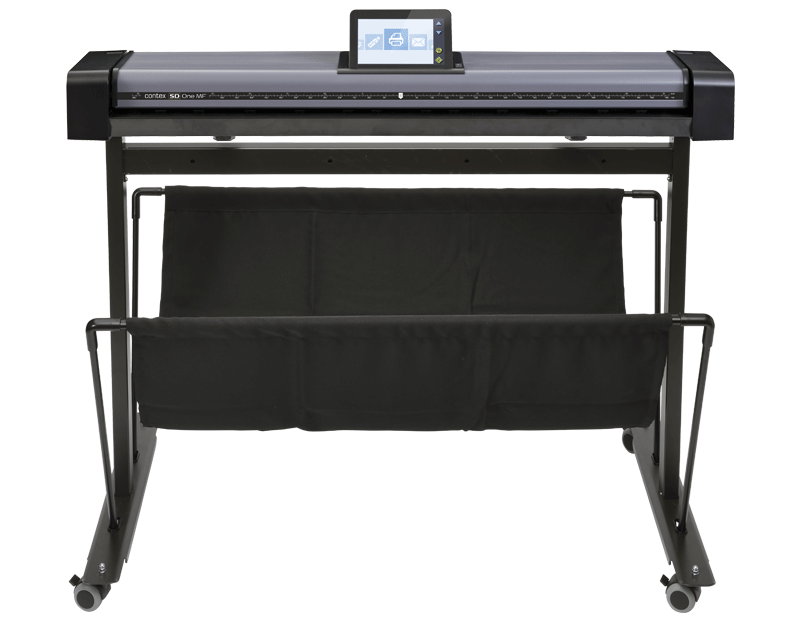 SD One MF

24" - 36"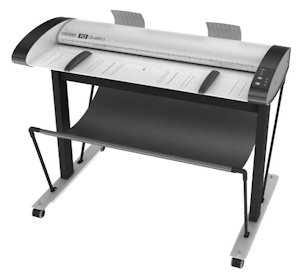 IQ Quattro
36"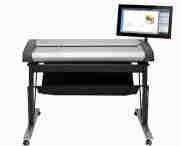 HD Ultra
i4250s
36" & 42"
Best Sellers