If you have questions, comments or concerns for ScanTastik, please don't hesitate to contact us!
For questions regarding sales, order status, product returns or project status, you may either call us at 1-800-977-4935 or fill out a
customer service request form.
For questions about our Return Policy please click here.
If you are in need of technical support or a Return Material Authorization (RMA) on any of these manufacturer's products,
please contact the manufacturer first.
Decision One
(large format scanners only)
1-800-328-5901
Panasonic (main)
1-800-726-2797
If you are in need of product drivers, please visit the manufacturer support website
Best Sellers

Kodak i1150

25/50 ipm
Kodak i2420
40 ppm/80 ipm
3 Yr. Wty.


Fujitsu fi-7160
60 ppm/120 ipm


Panasonic
KV-S1057C
65 ppm/130 ipm
3 Yr. Warranty


Fujitsu fi-7260
Flatbed scanner
60 ppm/120 ipm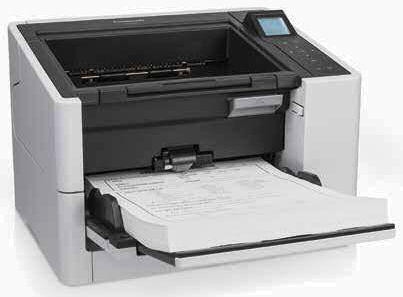 Panasonic
KV-S2087
85 ppm/170 ipm
3 Yr. Wty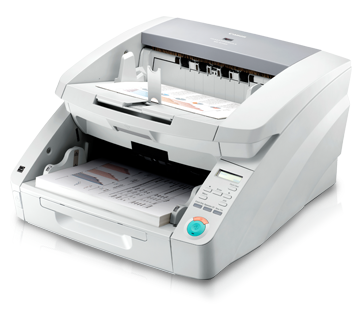 Canon
DR-G1100
100ppm/200ipm
11"x17"scans

Kodak
i3450 w/flatbed
90 ppm/180 ipm
Best Sellers