ScanTastik is a registered Government Contractor through the
System for Award Management (SAM.gov).
We can usually match or beat any GSA pricing quote, just give us a call.
Please contact one of our Account Specialists at 1-800-977-4935 or
fill out our government quote request form here.
As a woman owned small business for over 20 years, ScanTastik has served Federal, State and Local governments well during this time. We are familiar with most government requirements and procedures, and are happy to facilitate your ordering process.
ScanTastik maintains accounts with the largest IT product distributors in the US, providing the ability to find the products you need, when you need them. Many manufacturers offer government discounts on purchases, which can be substantial.
DUNS number: 83-010-9930
Cage Code: 1CCX9
Tax ID: 34-1830987
ScanTastik Inc.
3750 Palladian Village Dr.
Suite 230
Marietta, GA 30066
Toll Free: 1-800-977-4935
Local phone: 678-354-7866
Fax: 678-354-7678
Best Sellers


Canon dr-c225

25/50 ipm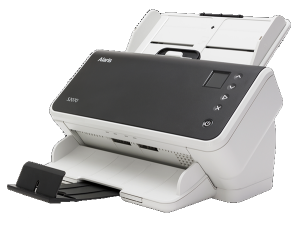 Kodak s2050
50 ppm/100 ipm
3 Yr. Wty.


Fujitsu fi-7160
60 ppm/120 ipm


Panasonic
KV-S1057C
65 ppm/130 ipm
3 Yr. Warranty


Fujitsu fi-7260
Flatbed scanner
60 ppm/120 ipm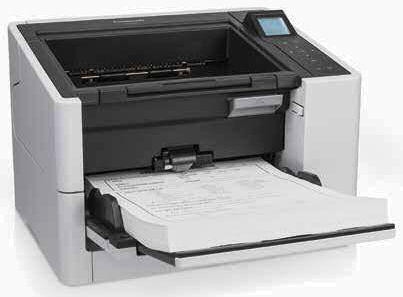 Panasonic
KV-S2087
85 ppm/170 ipm
3 Yr. Wty

Kodak
i3450 w/flatbed
90 ppm/180 ipm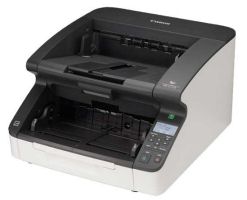 Canon
DR-G2110
110ppm/220ipm
11"x17"scans
Best Sellers