We're a real Brick-n-Mortar establishment,
not a "pc on the internet" company:
Our office location near Atlanta, Georgia
ScanTastik Inc.
3750 Palladian Village Dr.
Suite 230
Marietta, GA 30066
Toll Free: 1-800-977-4935
Local phone: 678-354-7866
Fax: 678-354-7678
About ScanTastik Inc.
Founded in 1996, ScanTastik is a woman owned small business corporation
We are located in Atlanta, Georgia. ScanTastik personnel have over thirty(!) years of experience in the imaging business.
ScanTastik offers products through agreements with distribution channels. We do not stock equipment or parts at our location, rather we purchase these items from these distribution channels for drop shipments to our customers. ScanTastik's market niche is the imaging industry. We offer scanners and related products that we are familiar with. We strive to only sell what we know something about.
In addition to document scanner sales, ScanTastik performs document scanning services. Since 1996, we have completed scanning projects, hardware sales, or imaging consulting for many large corporations, municipalities, and individuals across the country and around the world. We are very proud of our work and have many happy clients who will provide references if you wish.
We work with individual consultants, resellers and government contractors. We are familiar with, and will work with you on non-disclosure agreements.
Best Sellers


Canon dr-c225

25/50 ipm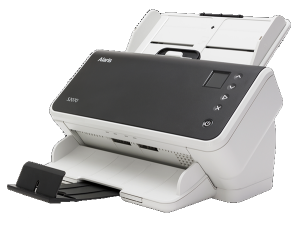 Kodak s2050
50 ppm/100 ipm
3 Yr. Wty.


Fujitsu fi-7160
60 ppm/120 ipm


Panasonic
KV-S1057C
65 ppm/130 ipm
3 Yr. Warranty


Fujitsu fi-7260
Flatbed scanner
60 ppm/120 ipm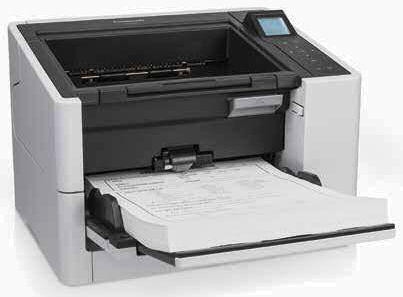 Panasonic
KV-S2087
85 ppm/170 ipm
3 Yr. Wty

Kodak
i3450 w/flatbed
90 ppm/180 ipm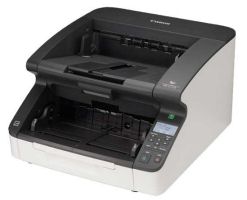 Canon
DR-G2110
110ppm/220ipm
11"x17"scans
Best Sellers